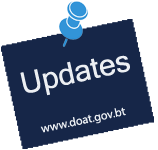 A five days training on CFT operation and familiarization was conducted by Benhurt from rosenbauer  Company from Austria, With more than 150 years of manufacturing experience, Rosenbauer is the global leader in firefighting technology and resources with the world's largest manufacturer of fire equipment with eleven manufacturing locations worldwide.
A training was conducted from 5th February 2018 and ended on 9th February 2018 with 45 participants Chaired by DoAT Director .
The Truck is an extremely compact and manoeuvrable emergency vehicle with a highly multi-functional and innovative design.
The optimised spatial concept gained during the training was the space for any equipment fire services need for their various operations. CFT is a fire engine, a rescue vehicle, a universal vehicle and an ambulance in one, which, with a few simple adjustments, can be converted so as to allow first-aid treatment to injured persons and to transport them in a lying position.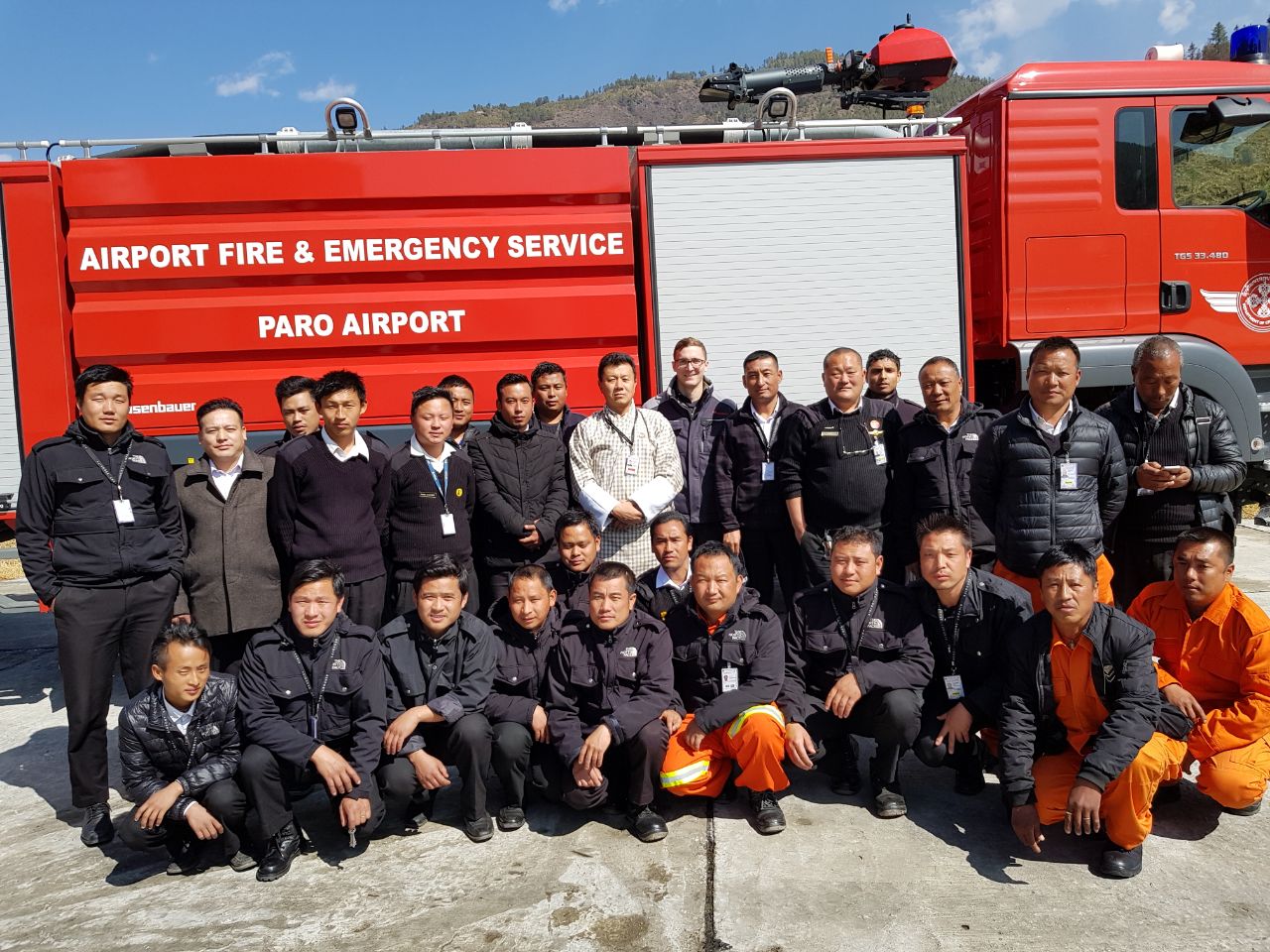 Source :
Mr. Tashi Penjor
Fire Officer