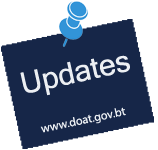 Visit to Paro International Airport by Special Education Need (SEN) students of Drugyel on 30/09/18. This initiative will assist to create self-awareness, experience and exposure with regard to the functioning of the aviation industry. The enthusiastic special need students, their parents and teachers visited RBHSL, Airbus and Departure Terminal.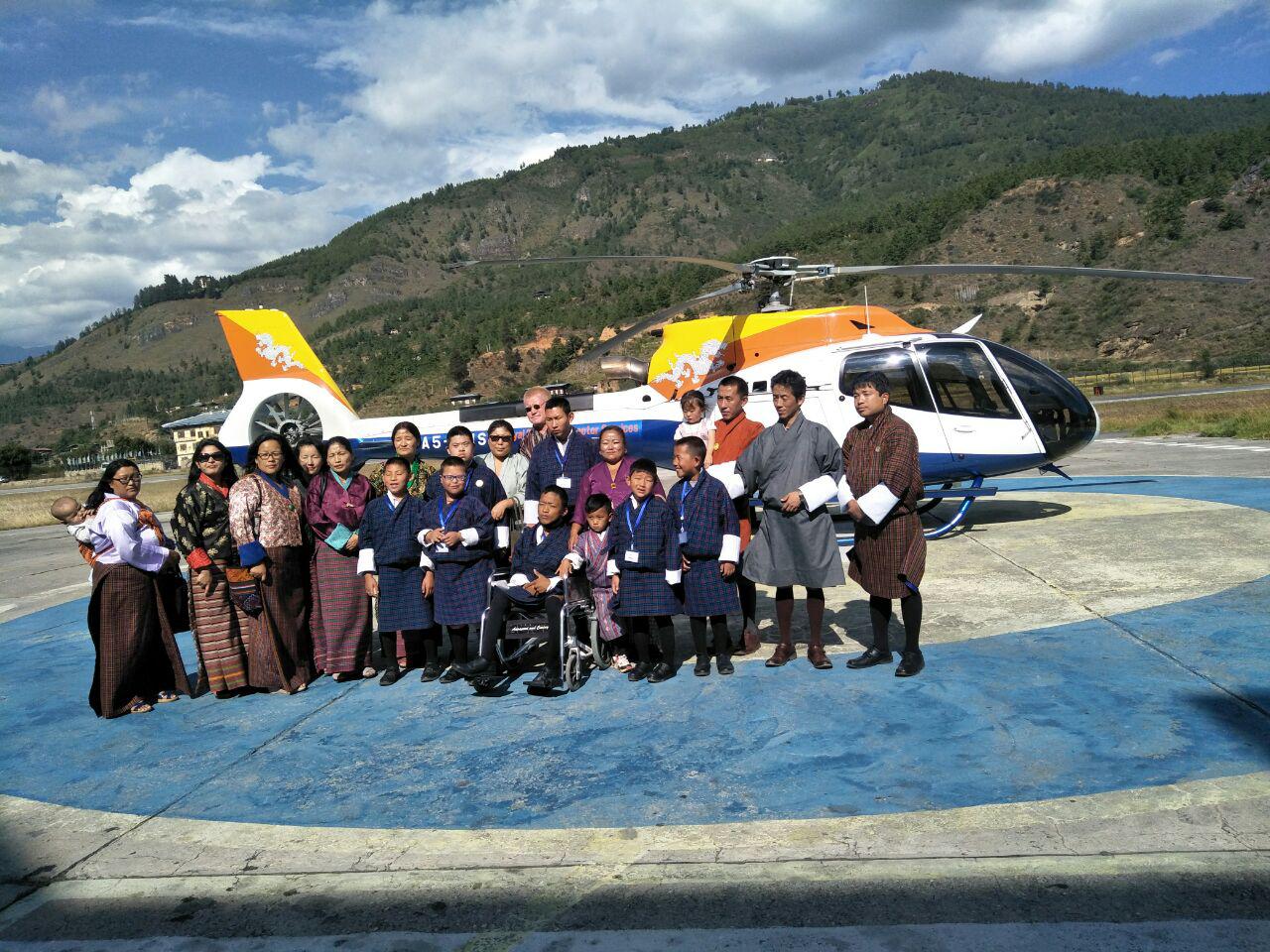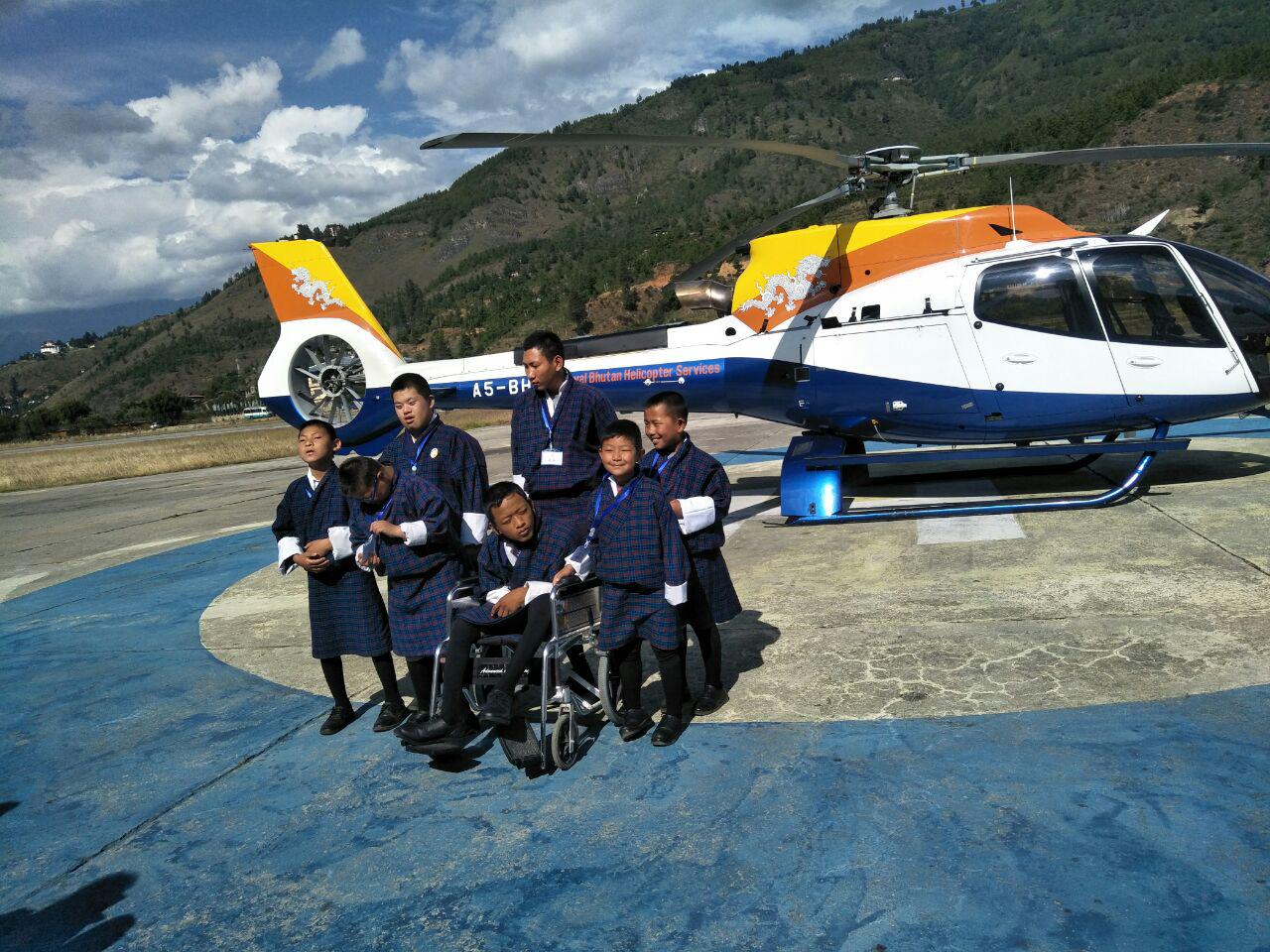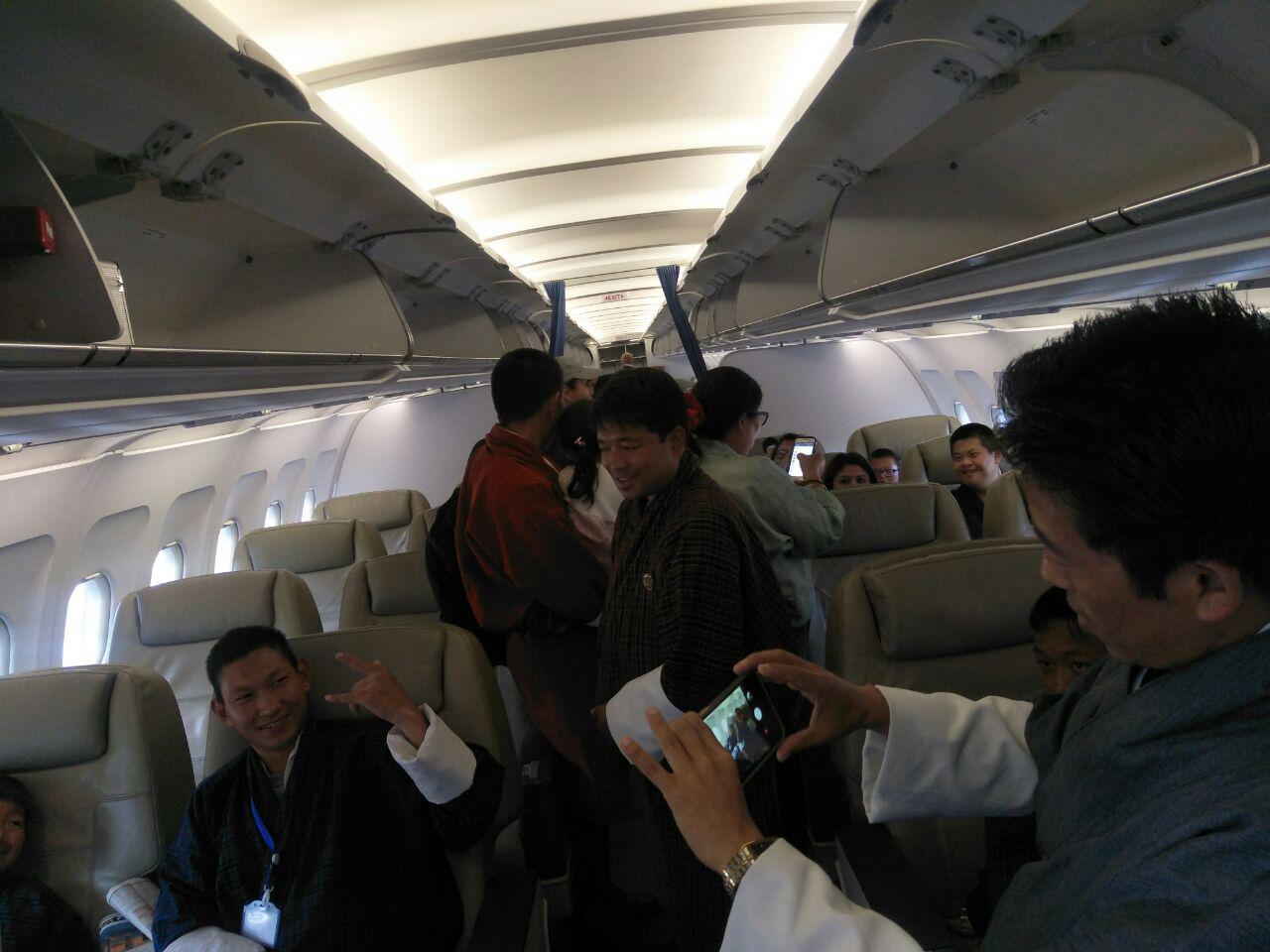 DoAT would like to extend our heartfelt gratitude to RBHSL and Drukair for their continued support.
We wish the students great success in their future endeavor.
Source: Airport Manager
Dawa Dem