Gelephu International Airport
/
Gelephu International Airport
---
Gelephu International Airport: Your Gateway to Bhutan's Beauty
Welcome to Gelephu International Airport, your entry point to the enchanting kingdom of Bhutan! Located in the picturesque Samtenling Gewog, just 2 km away from the vibrant Gelephu town in Sarpang District, Bhutan, this airport has been upgraded to an international status on September 16, 2023, marking a significant milestone in the region's aviation history.
Spanning over 750 acres, Gelephu International Airport is nestled amidst the breathtaking natural beauty of Bhutan. It boasts an elevation of 300.9 meters (987.204 feet) above mean sea level, offering passengers stunning views of the surrounding landscapes. The airport's coordinates, situated at 26°53'04.46 N , 90°27'50.98 E, place it at the foothills of Bhutan's mesmerizing terrain.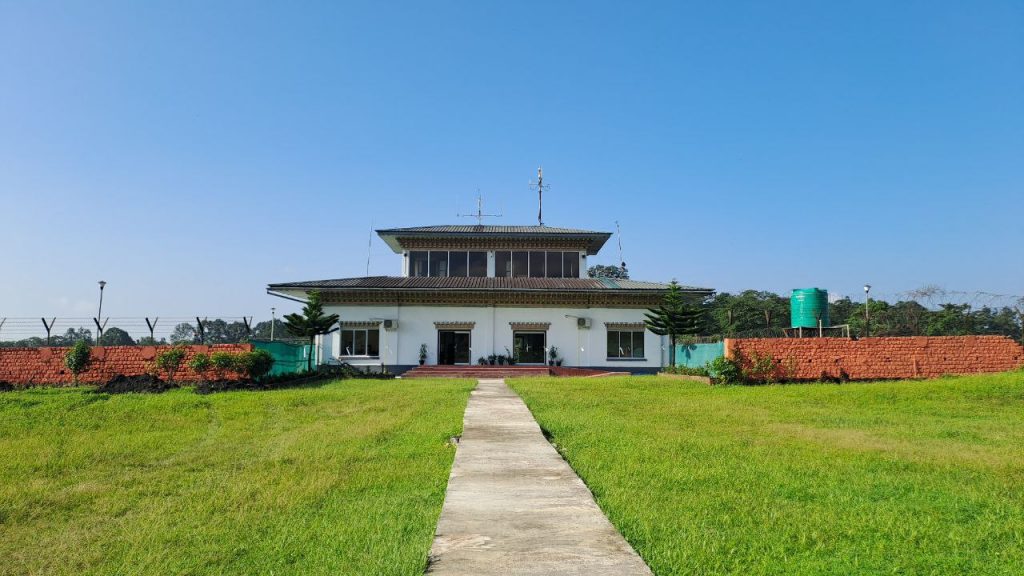 Runway Ready: Gelephu International Airport features a 1500-meter runway, oriented at 29/11, providing the necessary infrastructure for both domestic and international flights. This vital transportation hub ensures seamless connectivity for travelers, making it an essential asset for Bhutan's growing tourism industry.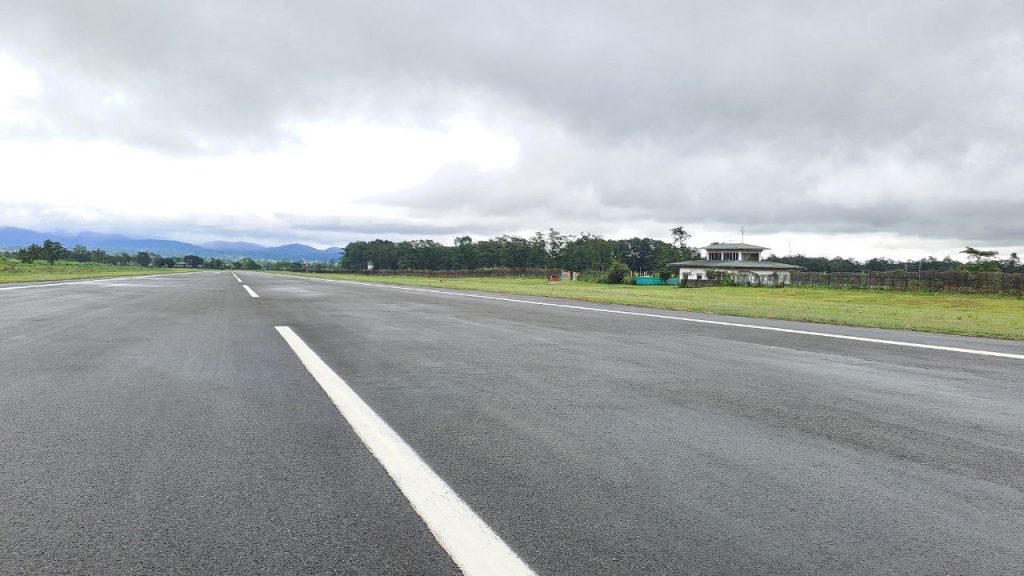 A Bhutanese Gem: As one of only four airports in Bhutan, Gelephu International Airport plays a pivotal role in connecting Bhutan to the rest of the world. It first opened its doors to travelers in a grand inauguration ceremony in October 2012 and began regular operations on December 17, 2015, strengthening the nation's connectivity and accessibility.
Gelephu International Airport is designated with the IATA airport code GLU and the ICAO code VQGP, making it easily recognizable to travelers and aviation enthusiasts alike.
Whether you're embarking on a journey of exploration or returning to the welcoming embrace of Bhutan, Gelephu International Airport stands ready to provide you with a warm and convenient gateway to this Himalayan jewel. Explore Bhutan's rich culture, natural wonders, and warm hospitality with ease, starting your adventure at Gelephu International Airport.