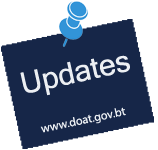 FOD CLEANING CAMGAIN- DOAT WORKING GROUP'S INITIATIVE
An FOD cleaning campaign was launched on 28th November 2018. The cleaning campaign focused on collection of FOD from the runway and parallel taxiway strips. Presence of FOD at airside is a serious risk to airside operation. Despite of the presence of daily FOD checks at movement areas by relevant personnel, the cleaning campaign was conducted as an additional effort towards ensuring airside safety.
Over 50 staff from various Divisions of DoAT participated in the campaign. The campaign was initiated by the Department's working group. The campaign was a success and the working group extends their appreciation to all the support from the staff of DoAT. The cleaning campaign shall be conducted on a monthly basis.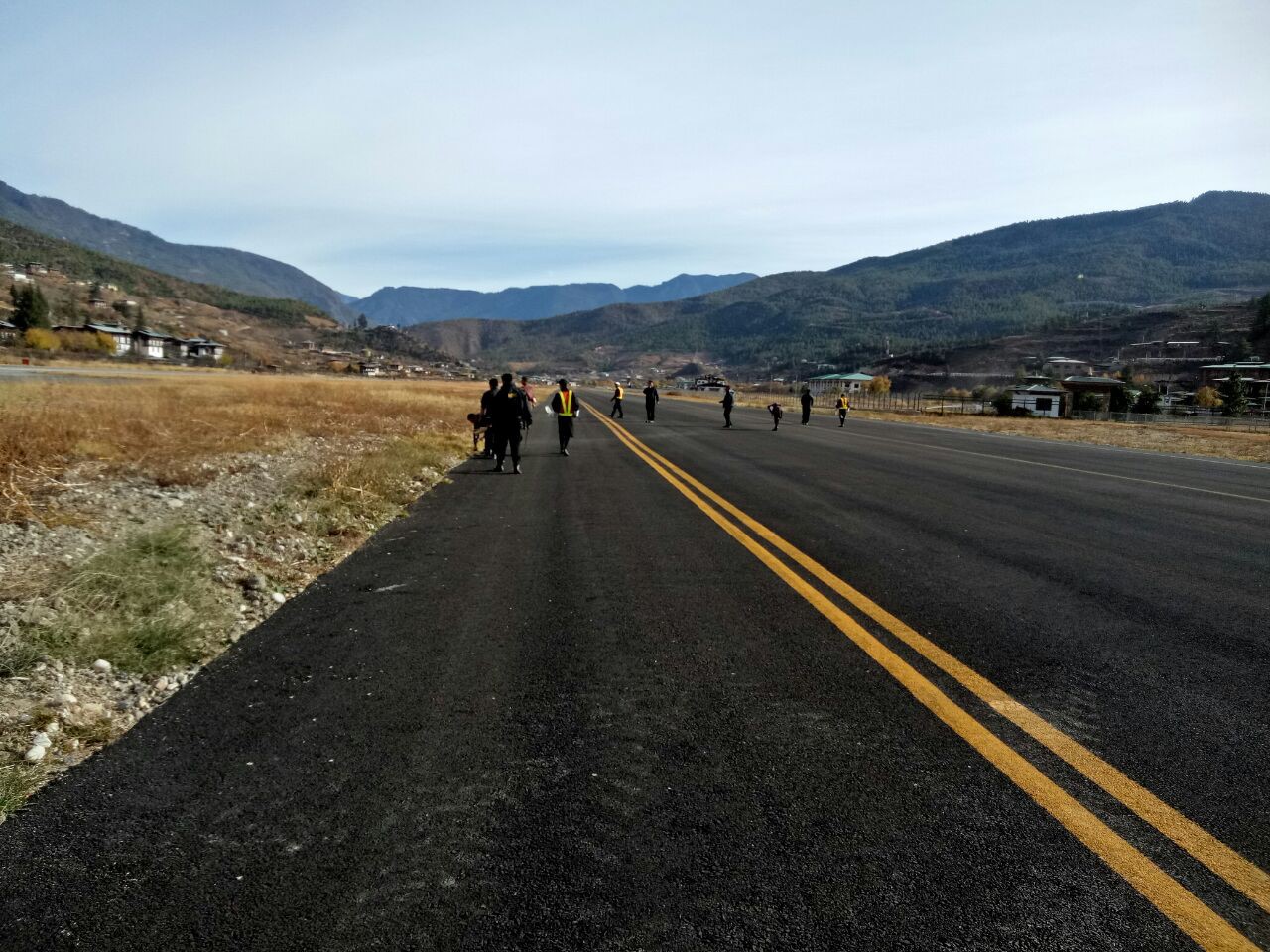 Source: Civil Engineer
Jamayang T Dorji
Contact No:08-272168
Source: Working group, DoAT