Promotion Ceremony (Broadband Promotion).
The Director General of Department of Air Transport, awarded the promotion orders with Tashi khadar to the 8 officials whose promotion due is in July 2020 at the DoAT Conference hall, Paro International Airport.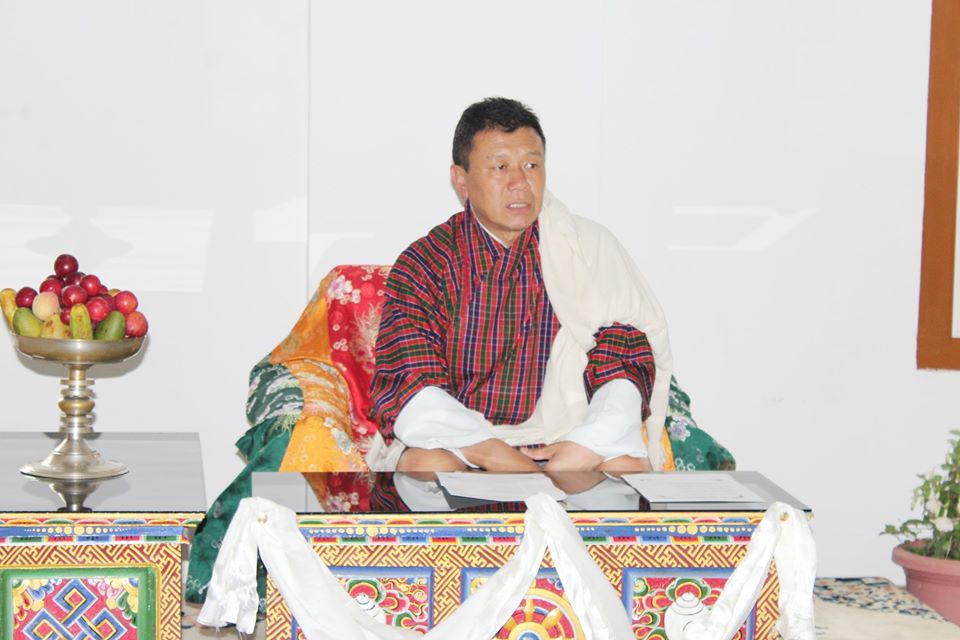 Karma Wangchuk, Director, Department of Air Transport, Ministry of Information & Communications was promoted to Director General during 47th and 48th Commission meeting of Royal Civil Service Commission held on June 2 & 8, 2020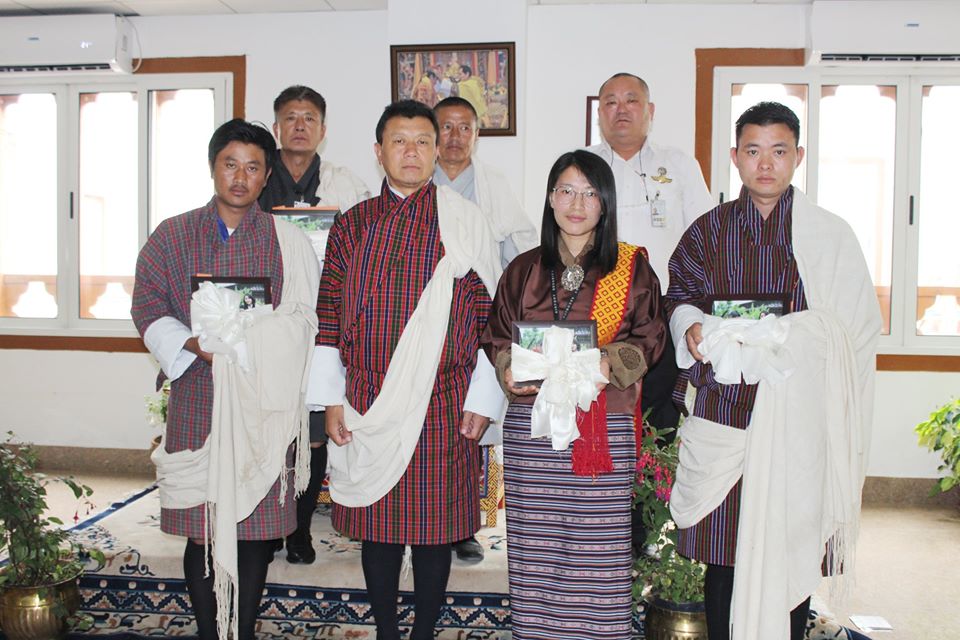 The department would like to congratulate all the Promotion recipients for their dedication to serve Tsa-wa-Sum wholeheartedly.