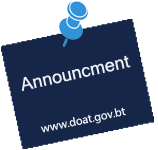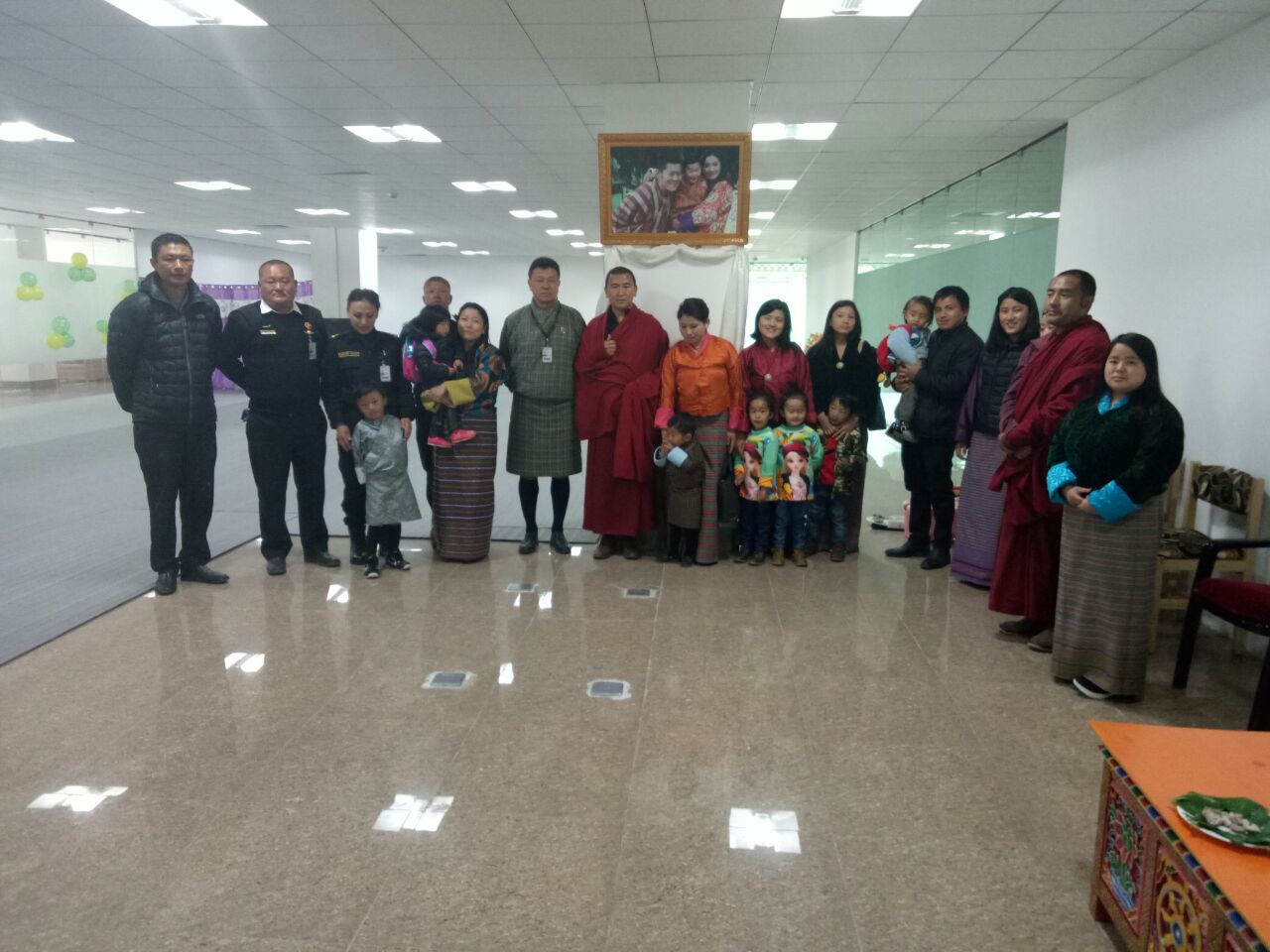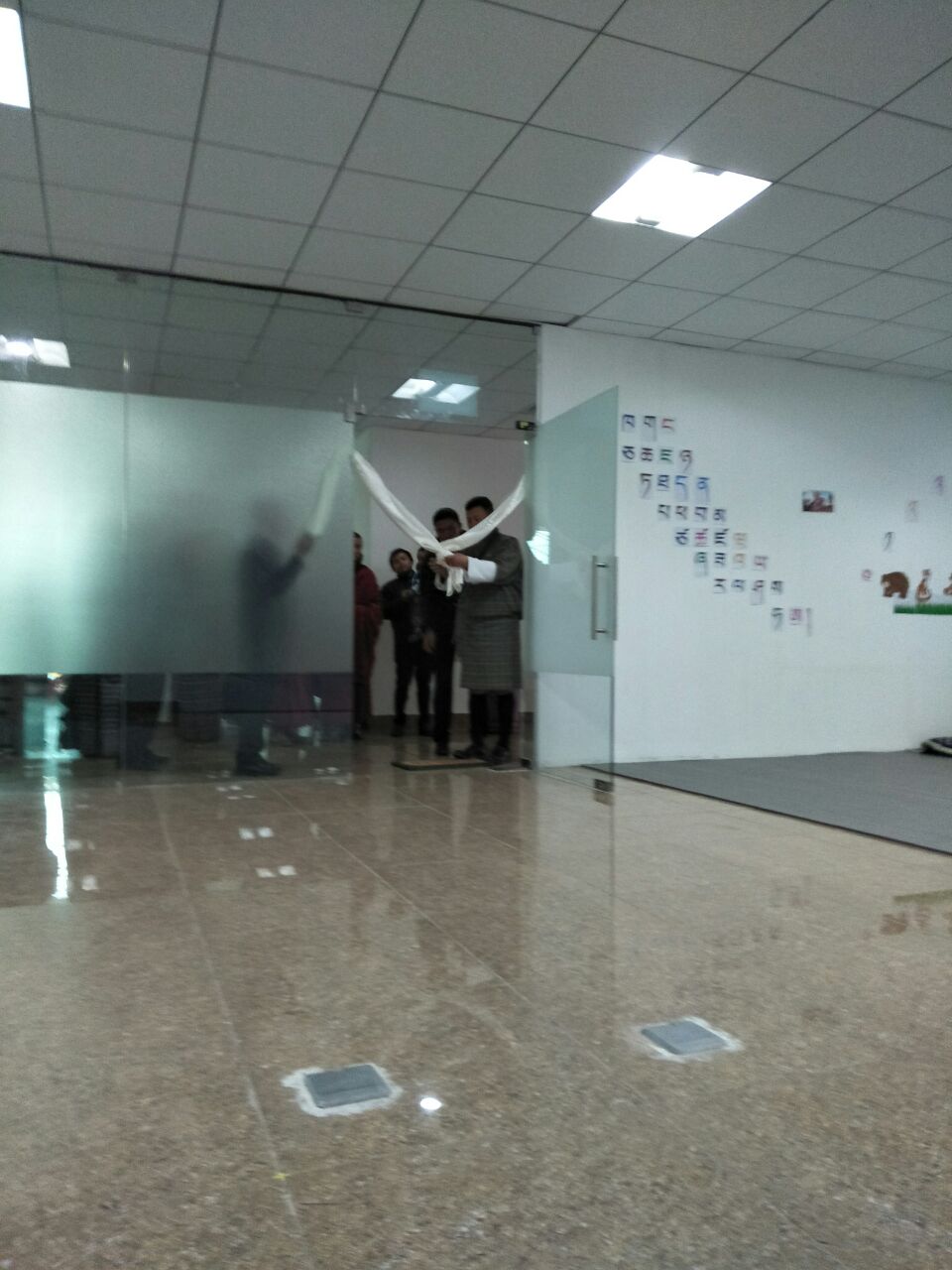 The Department of  Air Transport has come up with the  Daycare which is  a necessity for most parents because many families require two incomes to get by financially. Others have made a personal choice to combine working and a supportive home life for the benefit of all members of the household. Single parents usually don't have the capacity to raise their young ones and hold down a job at the same time.
While the inability to do it all is often stressful for many parents, they can rest assured daycare is a viable option. It offers long-lasting social, economic and academic benefits for kids and their parents.
The Department of Air Transport has inaugurated the Day Care Center on 20th February 2018 chaired by DoAT Director.Center have clear-cut rules for parents to follow (such as pickup and drop-off times) so you know exactly what is expected of you. A daycare center is usually more affordable than a nanny. Plus, parents have the opportunity to meet other parents who may be able to lend support and babysitting time.
This Day Care Center is located at Paro International Airport, Department of Air Transport, Arrival Terminal, 1st floor opposite to Airport Restaurant. The staff working around the premise area are welcome to avail the service.
Source : Telegram