Genkhu Program in Paro International Airport.
As initiated by the Director of Department of Air Transport, all the agencies operating in the Paro International Airport has surrendered the subsidized LPG to non-subsidized.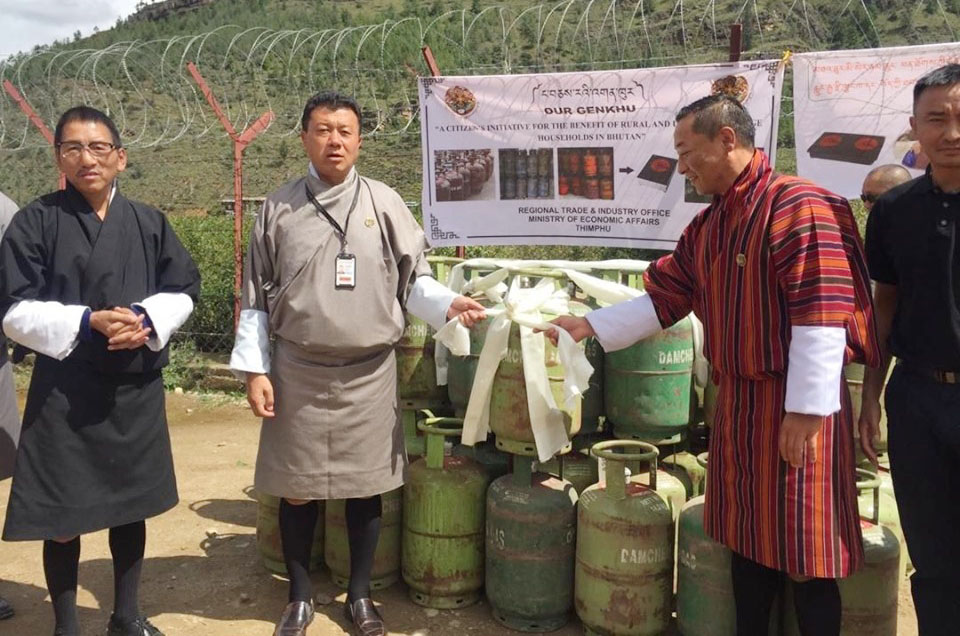 The program was graced by CEO of RBHS and other agencies Representatives and DoAT's staffs at the Family Quarter Ground of Airport Security.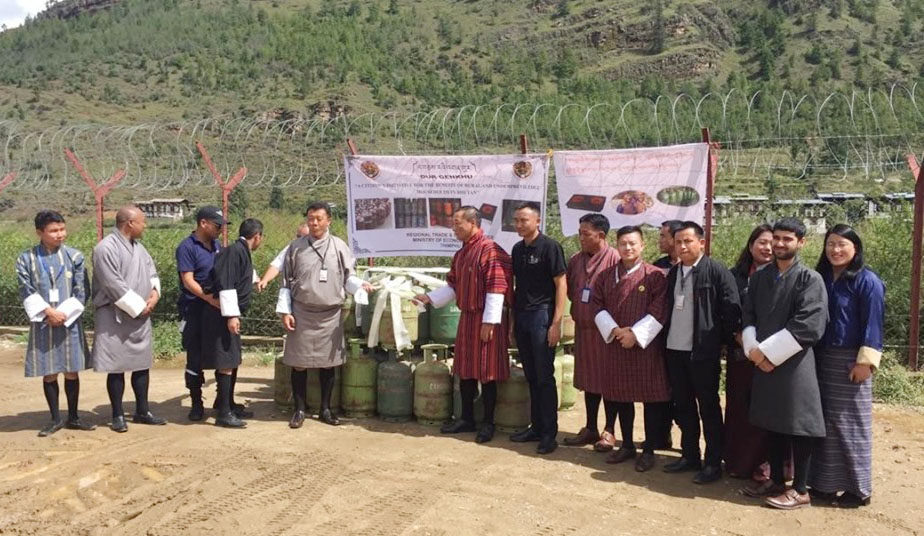 In view of the concerns raised regarding the shortage of subsidized LPG in the media and the problems that our people are facing, the government would like to support the noble 'Citizen's Initiative: Our Gyenkhu'.
Led by Lyonchhen, the Opposition leader, NC Chairperson, Cabinet Minister and Parliamentarians, Our Gyenkhu was launched on 11th April, 2019 at the BOD, Motithang , Thimphu.