Secretary of MoIC visited Department.
The new Secretary of the Ministry of Information and Communications visited the Department in morning and held the short meeting with Division and Section heads DoAT.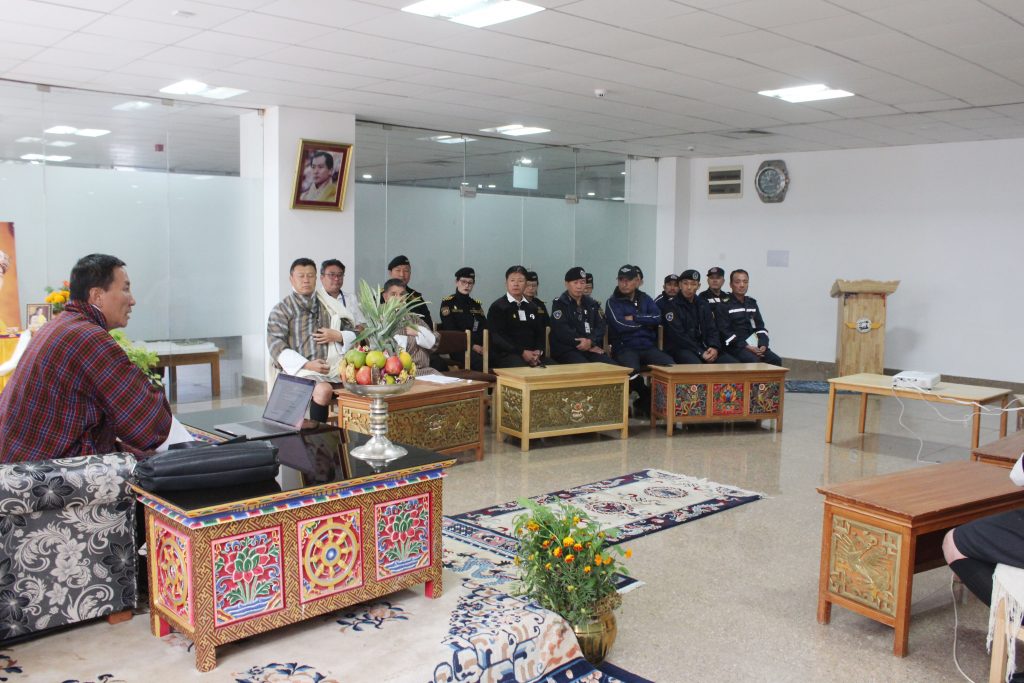 During the meeting, Hon'ble Secretary assure to provide the full support and cooperation to achieved the Department's vision, and move over discussed on various issues and challenges of department.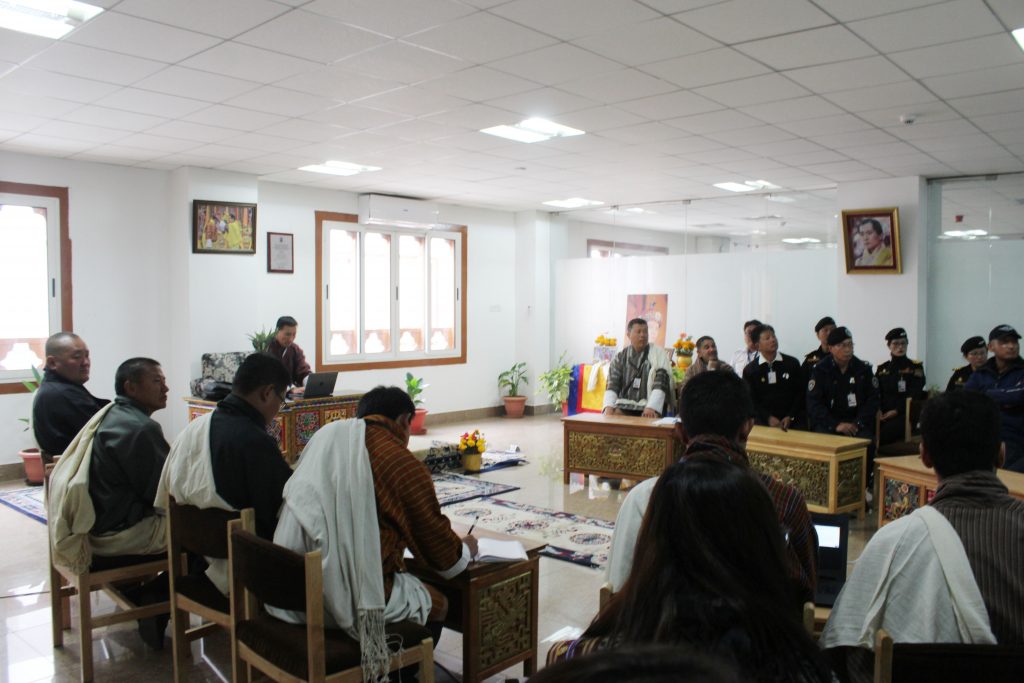 Phuntsho Tobgay, formerly serving as the Director General of the Department of Geology and Mines of the MoEA, is appointed as new MoIC Secretary of MoIC on 13th Sept 2019.