Simulation Exercise for Public Health Emergencies
Simulation Exercise for Public Health Emergencies program started today, 6th Nov. 2019 at Paro International Airport.
The exercise is the first time in the country and the program is organized by the Department of Medical Services, Ministry of Health. The event was attended by the various stakeholders at the Airports and District Health Office, Paro along with the technical experts from World Health Organization.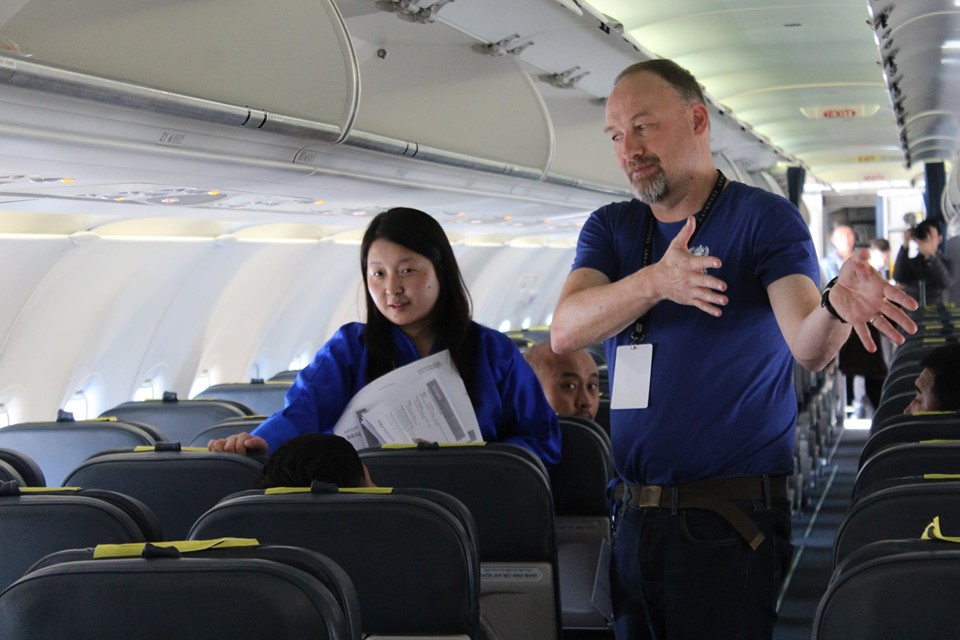 Simulation exercise was focused on public health emergency response at a major point of entry. The exercise was mainly on utilizing and testing agreed alert system and information protocols concerning a potential public health events.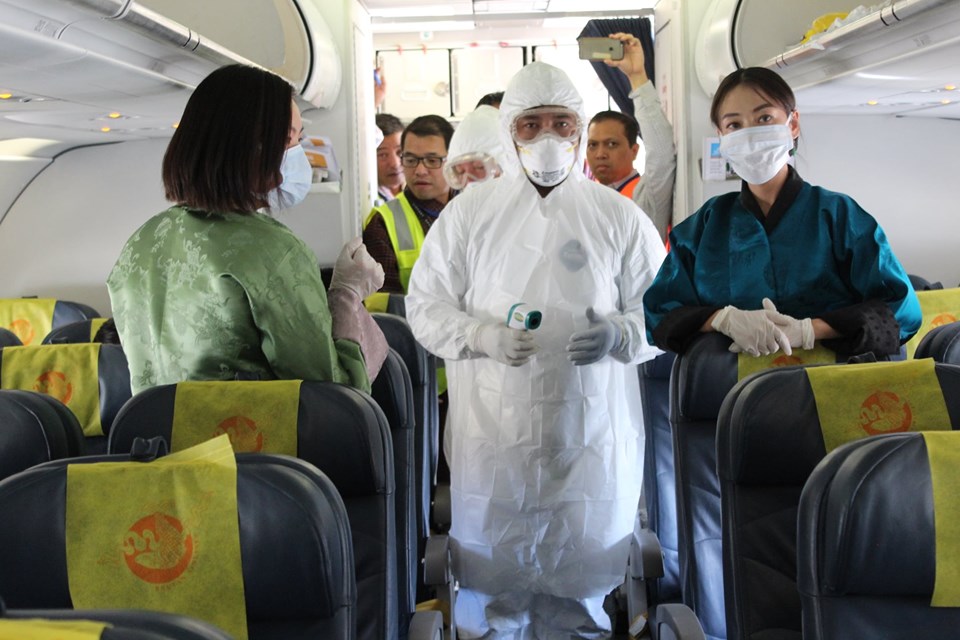 As per the press release by Ministry of Health, this exercise was to review the communication, coordination, risk assessment and decision making regarding appropriate public health response and referral.