Zero waste hour at International & Domestic Airport
Department observed the Zero waste hour. During the day all the office of was cleaned by the concerned official, and all the cleaners and other officials were deployed at the departure and arrival terminal for passenger service. The fire and Rescue section were also involved in cleaning the surrounding of the hanger and construction area around the New AFE building.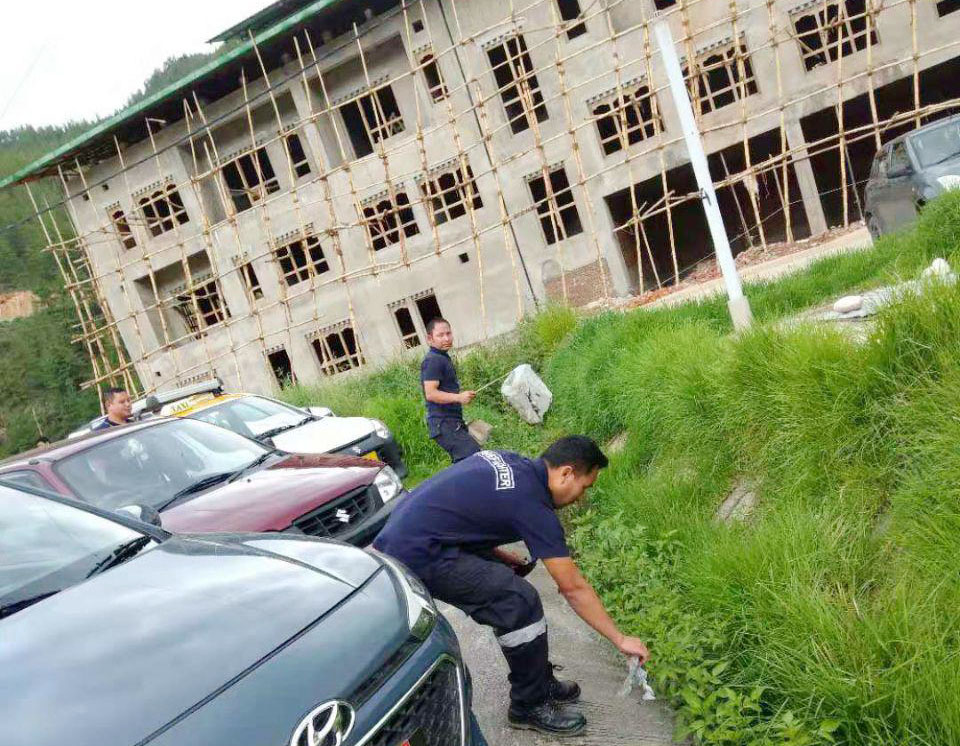 Even at three Domestic Airports, the concerned Airport Managers coordinated the day, the whole area in and around the domestic airport was cleaned.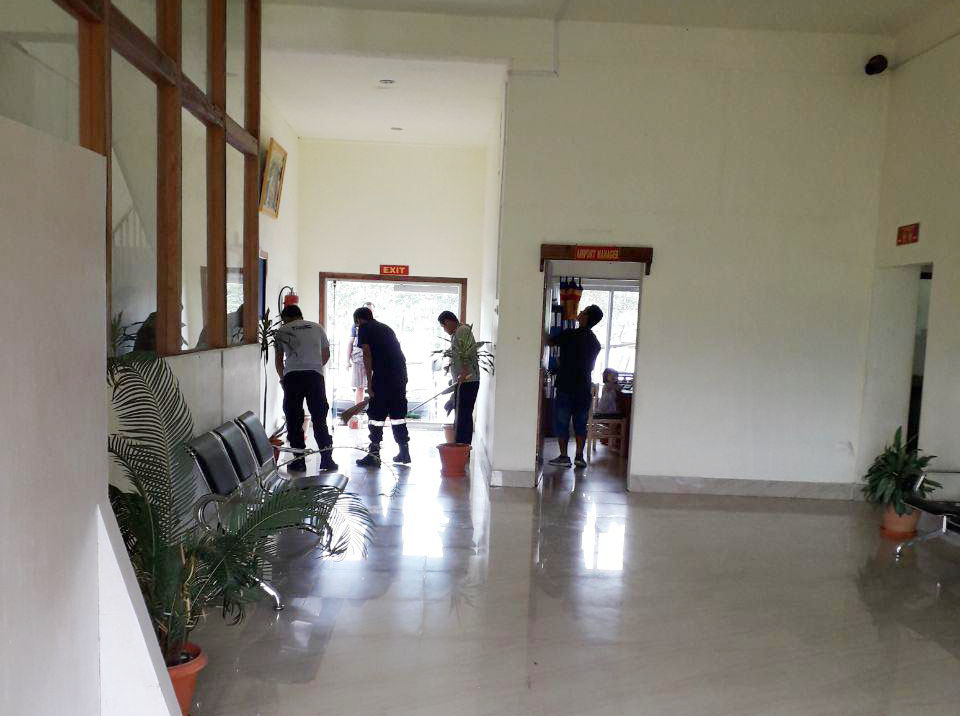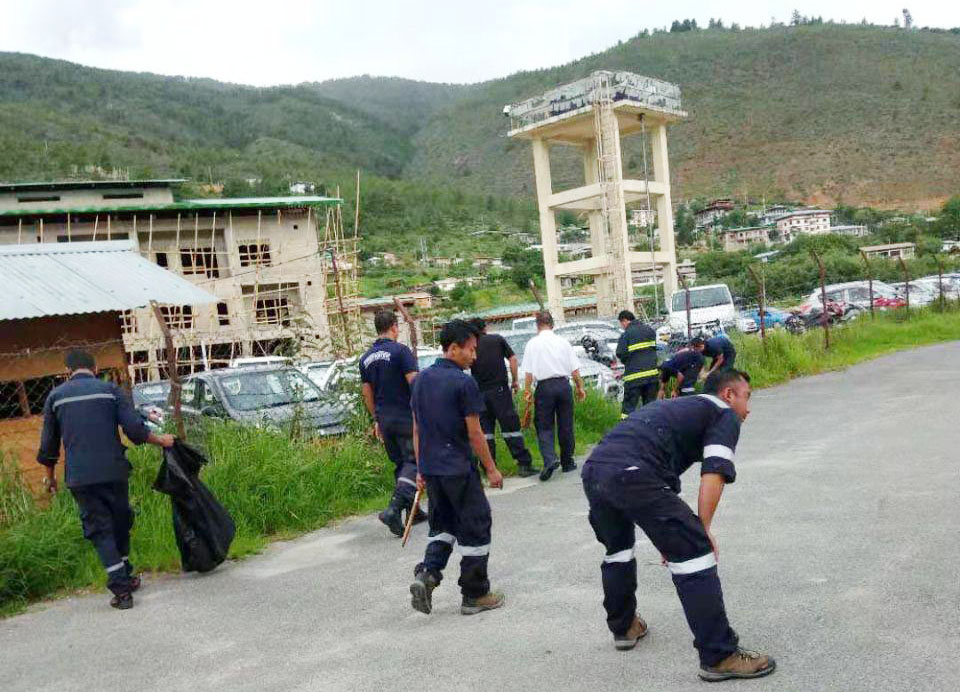 All the airports both International and Domestic observed as paperless for a day, by using emails and apps.